Volvo
While the Scandinavian automaker established its reputation as the builder of safe but slightly stodgy sedans and station wagons, it has reinvented itself with a lineup of cars with sexy exteriors and beautifully styled interiors. Premium SUV buyers will find a trio of crossovers—the XC40, the XC60, and the XC90—that will fit almost any need, but Volvo continues to offer sedans and station wagons for those who prefer their more sporting handling dynamics. Regardless of what model you pick, each one offers the Volvo safety that buyers have come to expect.


Research Vehicles
Let Car and Driver's extensive instrumented vehicle testing and automotive expertise guide you to the right vehicle.
Car and Driver
Rating and Accolades
Look for these icons to identify which models are at the top of their class.
SUVs
Full-size, mid-size, compact, subcompact, and off-roaders
Cars
Sedans, coupes, convertibles, and wagons
EVs
EV cars, trucks, SUVs, and vans
2023 Volvo C40 Recharge
Starting at $56,395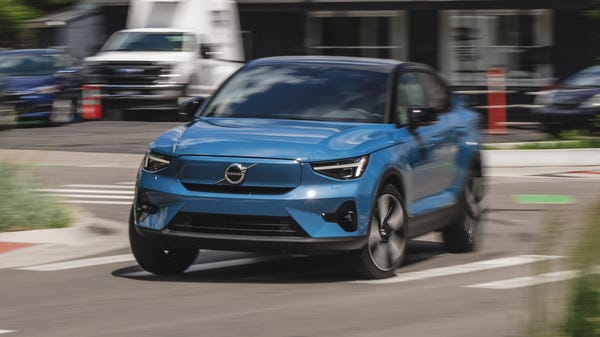 Volvo chops the roof of its electric XC40 Recharge to create the stylish 2023 C40 Recharge, which shares its electric powertrain with its boxier sibling.
view 2023 C40 Recharge details
Volvo C40 Recharge Model Years
2024 Volvo EX90
Starting at $80,000 est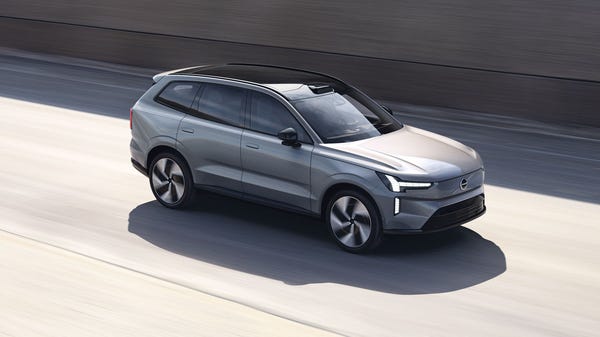 Volvo's new electric EX90 flagship SUV is coming to for 2024 and it's said to be the launch pad for the Swedish brand's next-generation safety tech.
view 2024 EX90 details
2023 Volvo XC40 Recharge
Starting at $54,645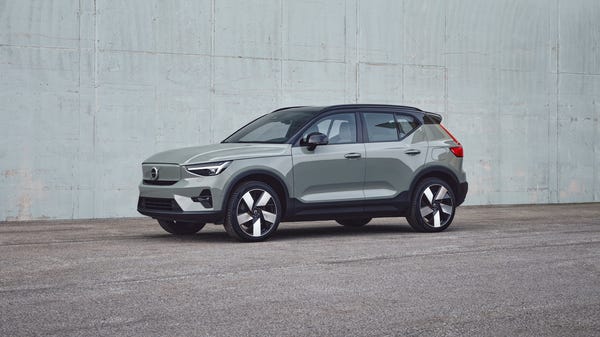 The 2023 Volvo XC40 Recharge maintains all the charm and practicality of the gas-powered model but substitutes a 402-hp EV powertrain with 223 miles of range.
view 2023 XC40 Recharge details
Discontinued Polestar Models
These models are no longer in production but may be available as used cars.