Polestar
Polestar is completely new, serving as Volvo's performance and electric-vehicle brand; its goal is to blend high-tech offerings with modern Swedish styling. The Polestar 2 is the brand's answer to the Tesla Model 3. The lineup will also add an all-electric crossover in the form of the Polestar 3 as well as a four-door hatchback in the style of a sedan that's called the Polestar 5.

Research Vehicles
Let Car and Driver's extensive instrumented vehicle testing and automotive expertise guide you to the right vehicle.
Car and Driver
Rating and Accolades
Look for these icons to identify which models are at the top of their class.
SUVs
Full-size, mid-size, compact, subcompact, and off-roaders
2024 Polestar Polestar 3
Starting at $85,300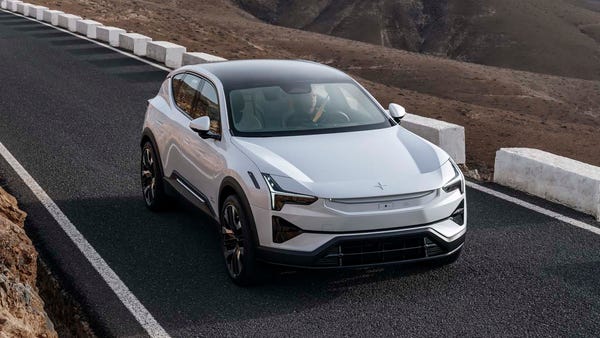 The 2024 Polestar 3 is the EV brand's first SUV, and it sports sleek styling, a high-end cabin with eco-friendly materials, and a decent driving range.
view 2024 Polestar 3 details
Polestar Polestar 3 Model Years
2024 Polestar Polestar 4
Starting at $75,000 est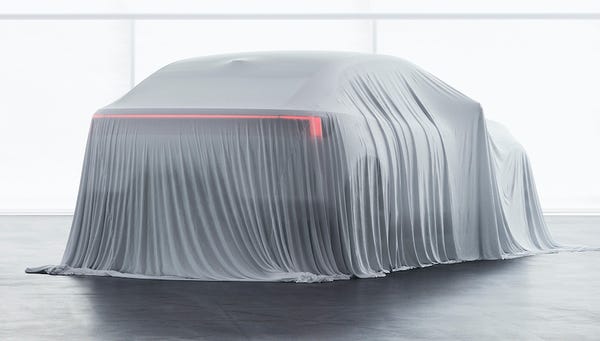 Although it has sportier looks and a rakish roofline, expect the 2024 Polestar 4 to be mechanically similar to the Polestar 3 SUV.
view 2024 Polestar 4 details
Polestar Polestar 4 Model Years
Cars
Sedans, coupes, convertibles, and wagons
2024 Polestar Polestar 2
Starting at $55,000 est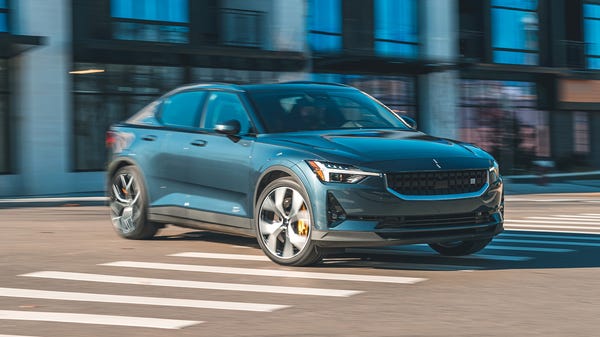 The 2024 Polestar 2 is an EV hatchback that evolves into a more tempting Tesla alternative every year thanks to updates and fine-tuning.
view 2024 Polestar 2 details
2024 Polestar Polestar 5
Starting at $100,000 est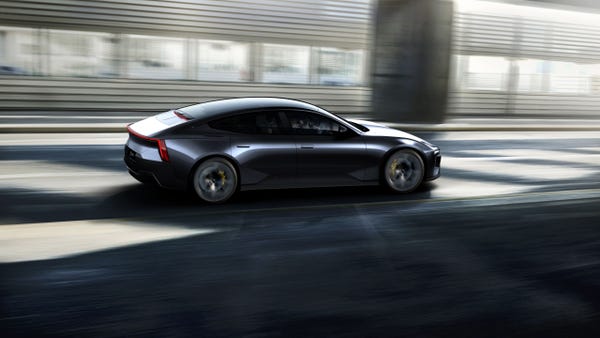 With a futuristic design and eco-friendly attributes, the Polestar 5 will challenge luxury electric four-doors from Tesla, Lucid, Porsche, and Mercedes.
view 2024 Polestar 5 details
Polestar Polestar 5 Model Years
2026 Polestar Polestar 6
Starting at $100,000 est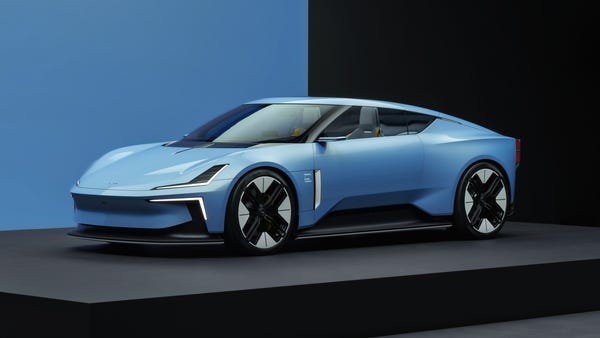 Previewed by the O2 concept car, the upcoming 2026 Polestar 6 will serve as both the brand's first convertible model and its newest halo sports car.
view 2026 Polestar 6 details
Polestar Polestar 6 Model Years
Discontinued Porsche Models
These models are no longer in production but may be available as used cars.
2021 Polestar Polestar 1
Starting at $156,500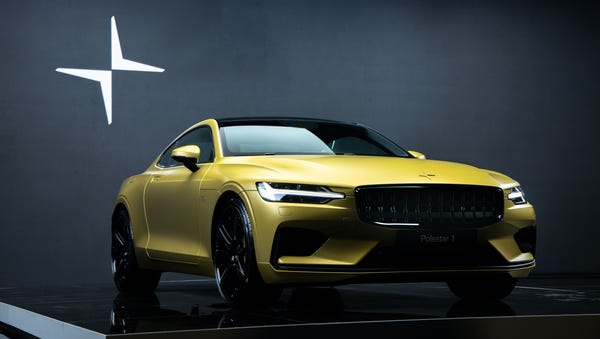 The Polestar 1 looks exquisite, and limited numbers make it exclusive, but this beautiful 2+2 coupe comes with a lofty price tag and some notable flaws.
view 2021 Polestar 1 details
Polestar Polestar 1 Model Years