Mini
You might know Mini as the spunky, go-kart-like British purveyor of small hatchbacks, convertibles, and SUVs, but the brand is actually owned by BMW. Despite its Germanic roots, Mini's lineup—especially the Mini Cooper and the Mini Clubman—maintains the cheeky styling of the original British Minis from the 1960s. The Countryman crossover provides a higher seating position and available all-wheel drive to satisfy buyers looking for a Mini with more room for people and cargo as well as all-weather confidence. If you need your Mini to be a little more maxi when it comes to performance, check out the JCW versions of each model.
Research Vehicles
Let Car and Driver's extensive instrumented vehicle testing and automotive expertise guide you to the right vehicle.
Car and Driver
Rating and Accolades
Look for these icons to identify which models are at the top of their class.
SUVs
Full-size, mid-size, compact, subcompact, and off-roaders
2025 Mini Cooper Countryman / S
Starting at $34,000 est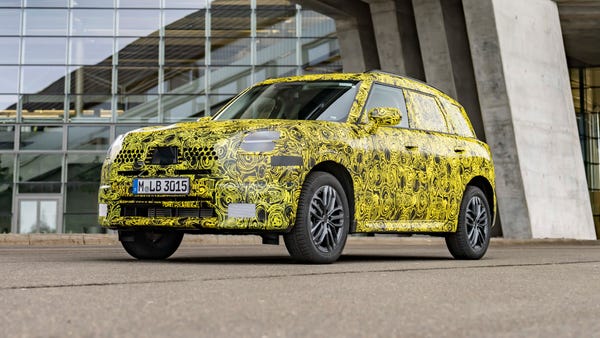 The Mini Countryman SUV is set to enter its third generation for 2025, and will flaunt new exterior and interior designs, new performance, and new technology.
view 2025 Cooper Countryman / S details
2024 Mini Cooper Countryman JCW
Starting at $44,795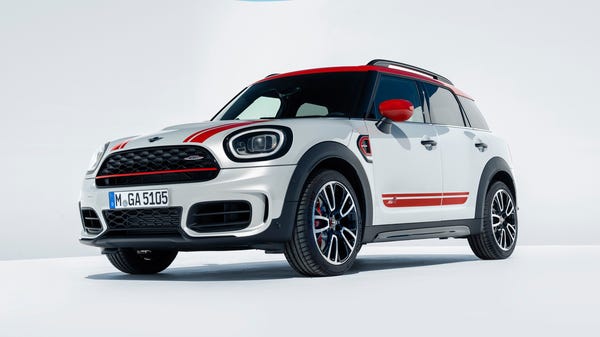 If you care more about speed than space, the 301-hp Mini Cooper Countryman JCW definitely fits the bill.
view 2024 Cooper Countryman JCW details
2024 Mini Cooper JCW
Starting at $36,395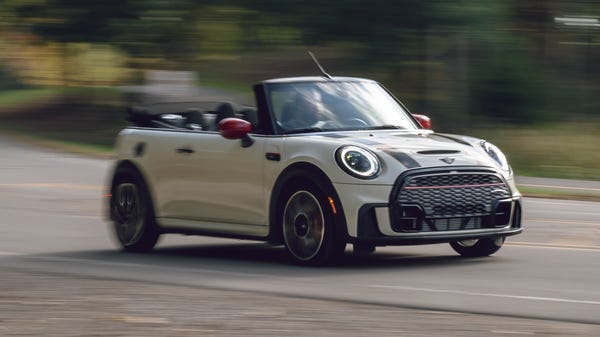 The Mini Cooper JCW is a hoot and a half, but it could stand to add a skosh more practicality.
view 2024 Cooper JCW details
Cars
Sedans, coupes, convertibles, and wagons
EVs
EV cars, trucks, SUVs, and vans
2024 Mini Cooper Electric
Starting at $30,900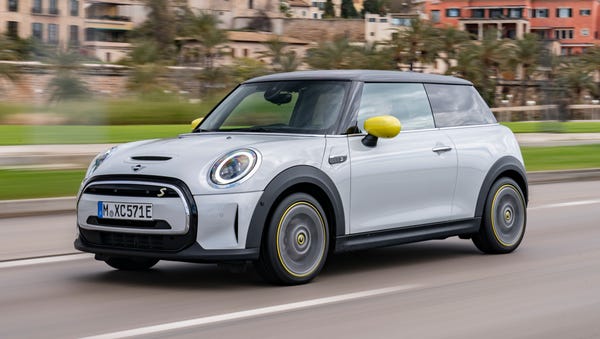 The 2024 Mini Cooper Electric blends the brand's trademark styling cues and entertaining driving dynamics with an environmentally friendly electric powertrain.
view 2024 Cooper Electric details
Discontinued Ram Models
These models are no longer in production but may be available as used cars.