Mercedes-Benz
The German luxury-car legend is known for high-dollar, high-tech premium sedans, SUVs, coupes, wagons, and convertibles. At one end of spectrum is the A-class, which is a great subcompact sedan. Joining the A-class as one of our favorite compact sedans is the C-class. The E-class is terrific, with its effortless performance and peerless luxury for the price. The GLS is a great full-size SUV and a great value,
Research Vehicles
Let Car and Driver's extensive instrumented vehicle testing and automotive expertise guide you to the right vehicle.
Car and Driver
Rating and Accolades
Look for these icons to identify which models are at the top of their class.
SUVs
Full-size, mid-size, compact, subcompact, and off-roaders
Cars
Sedans, coupes, convertibles, and wagons
Vans
Minivans, passenger vans, work vans, and cargo vans
2024 Mercedes-Benz eSprinter
Starting at $52,000 est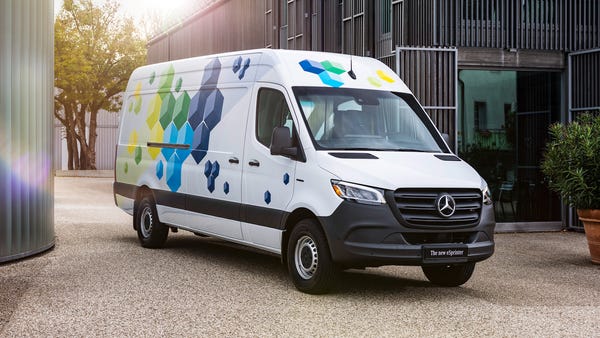 Move over Ford E-Transit, Mercedes-Benz is entering into the electric van segment with the 2024 eSprinter, which is set to launch in the second half of 2023.
view 2024 eSprinter details
Mercedes-Benz eSprinter Model Years
2023 Mercedes-Benz Metris
Starting at $41,495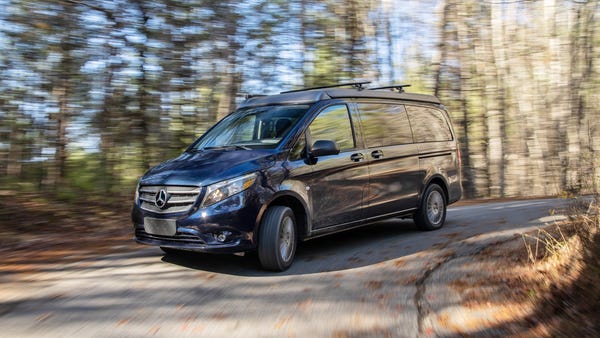 If a compact city van with a Mercedes three-pointed star on the grille is something you must have, this year is your last chance to own one.
view 2023 Metris details
2023 Mercedes-Benz Sprinter
Starting at $45,795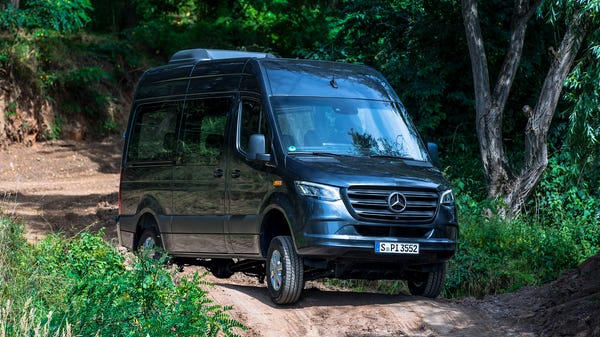 Spacious and highly configurable, the Sprinter meets the needs of both delivery driver and outdoor adventurer.
view 2023 Sprinter details
EVs
EV cars, trucks, SUVs, and vans
Discontinued BMW Models
These models are no longer in production but may be available as used cars.