Lordstown
Lordstown Motors is an American startup that is breaking into the EV marketplace with a light-duty pickup truck called the Endurance. Not only is the new automaker entering what looks to be a crowded electric-pickup space, with competitors from similarly unknown companies such as Rivian as well as established players that include Ford and GMC, Lordstown Motors currently has much to prove before it's taken seriously.
Research Vehicles
Let Car and Driver's extensive instrumented vehicle testing and automotive expertise guide you to the right vehicle.
Car and Driver
Rating and Accolades
Look for these icons to identify which models are at the top of their class.
Trucks
Full-size, mid-size, compact, crew-cab, extended cab, and regular cab
2023 Lordstown Endurance
Starting at $65,060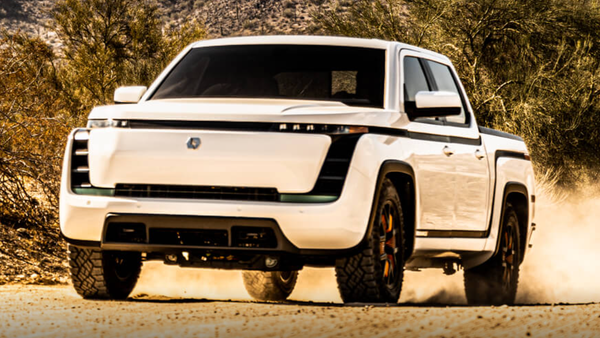 With a claimed 440 horsepower and an estimated range of about 200 miles, the Lordstown Endurance looks to join the growing segment of all-electric pickups.
view 2023 Endurance details
Lordstown Endurance Model Years